Paum Sarin (G-Force Crew) sent us a couple of videos that really bring these murals to life. The first one called 'Canigou Child' with Bims was done in the south of France.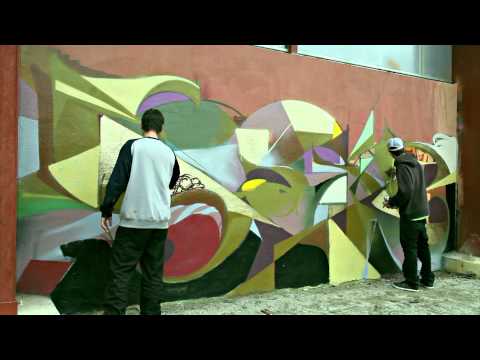 The second one, 'Think Outside the Box' was where Rems put all his energy into the piece. The series was produced by Memory Films France.
Current Graffuturism raising the bar in France.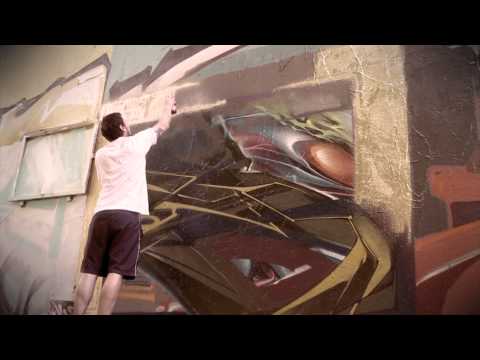 Previous Post


<< O MARISQUIÑO 2011



Next Post


TOP NOTCH STUFF IN SAN DIEGO >>
Leave a Reply