Finally there is an iPhone application that really comes in handy for graffiti writers. All the information and news about Montana Colors and our spray paint products now in the palm of your hand.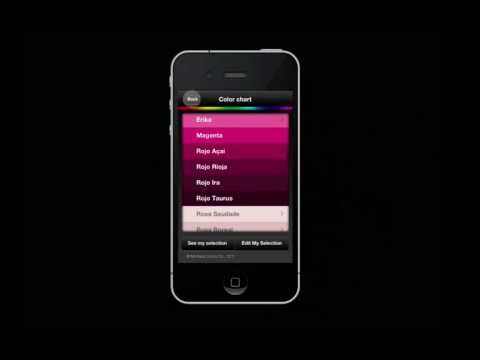 > Come and visit MTN Colors App microsite.
It allows you to navigate throughout Montana Colors' color chart, experiment with the vast color schemes, and create and share the combinations with who ever you wish. It´s an intuitive development and completely innovative, where you can check out all the products, their characteristics, and all their caps.
You can also keep up to date using the news section with complete coverage on events, interviews and reports, courtesy of MTN-World.com.
Are you looking for Montana in your town? Thanks to this application you can connect directly with the distributors to find out where to purchase MTN products and find out the location of official MTN Shops around the world.
* Montana Colors App Features:
- Compatible with iPod Touch and iPhone (some functions require internet connection)
- Access to all spray paint products, caps, and color charts.
- Direct access to MTN-World.com. World wide news coverage related to Montana Colors.
- MTN "ColorLab". A new way to access the color charts and share your selections with anyone.
* Application developed by Montana Colors S.L. and NineDots.
** Dued to technical reasons the color chart might not reproduce the real colors.
© Montana Colors S.L. 2012



Previous Post


<< ARYZ. GOODBYE TO A MEMORABLE 2011



Next Post


MTN COLORS APP READY FOR DOWNLOAD >>
Leave a Reply