Donut Store, our distributor in Istanbul, Turkey, sent us this video and a bunch of photos from what was the Mural´ist festival in the end of last september.
On the asian side of the city, that splits Europe to Asia, you could se works from names from the mural graffiti and street art scene, such as Dome (Germany), Pixel Pancho (Italy), Amose (Francia) and Claudio Ethos (Brazil).
The event was sponsored by Kadıköy Municipal, CEKUL (Promotion of the Environment and Cultural Heritage) y Donut Store.
Thanks to Stefano for all the info.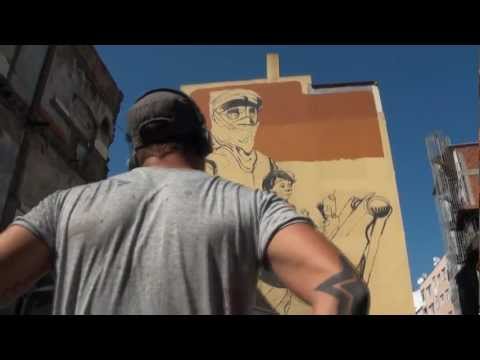 Amose
Dome
Claudio Ethos
Pixel Pancho



Previous Post


<< 1ST MTN INTERNATIONAL PHOTO CONTEST AWARDS



Next Post


I HATE MONDAYS >>
Leave a Reply