Hay pocas personas que se puedan considerar como hermanos, porque se comportaron asi. Eska es uno de ellos y Logan es otro. Si les gustan esos videos, postad los!ESKA CREW QMJ forever.
-
There is few people you can really consider like brothers , because they behaved like if. Eska is one of them and Logan is another one. If you like those videos, reblog them! ESKA CREW QMJ forever.
-
il y a peu de gens que tu peux vraiment considérer comme tes frères, car ils ont agit comme tels. Eska est l'un d'entre eux et Logan en est un autre. Si vous appréciez ces vidéos, reblogez les !  ESKA CREW QMJ forever.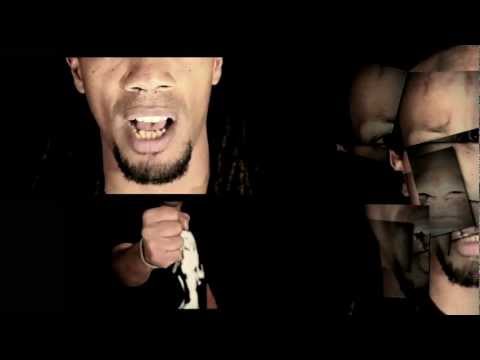 http://www.vimeo.com/40525013
Leave a Reply